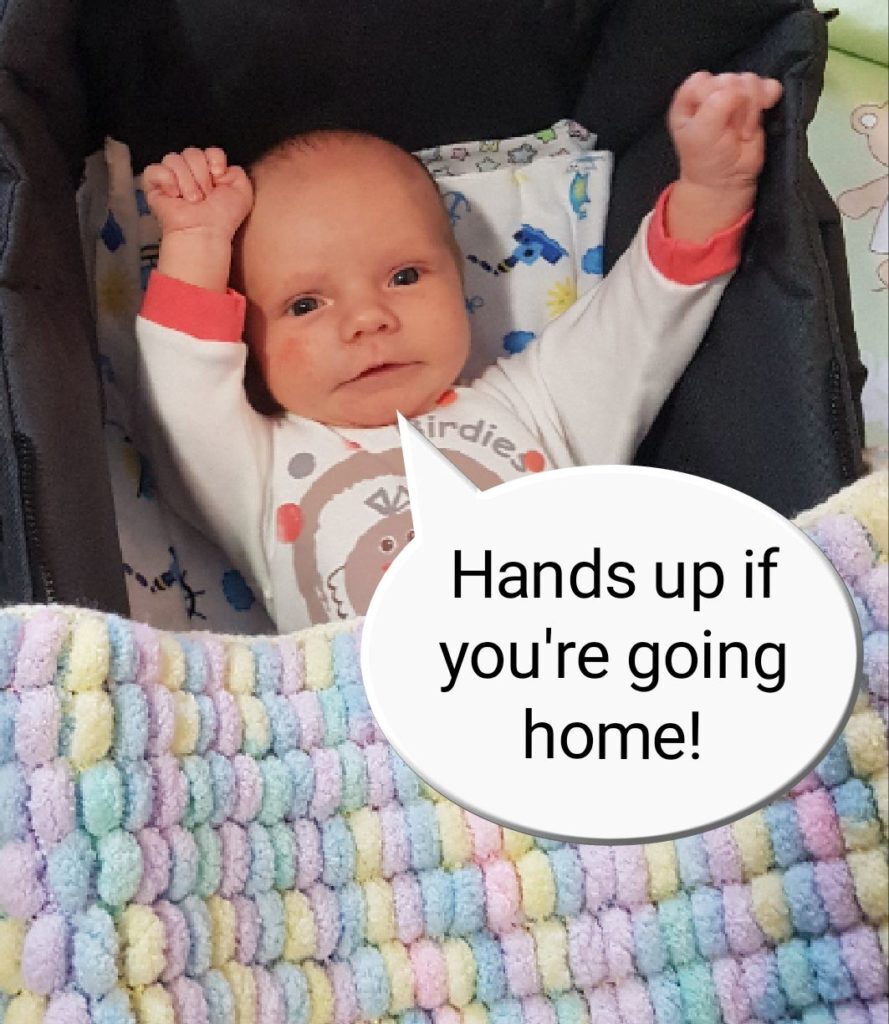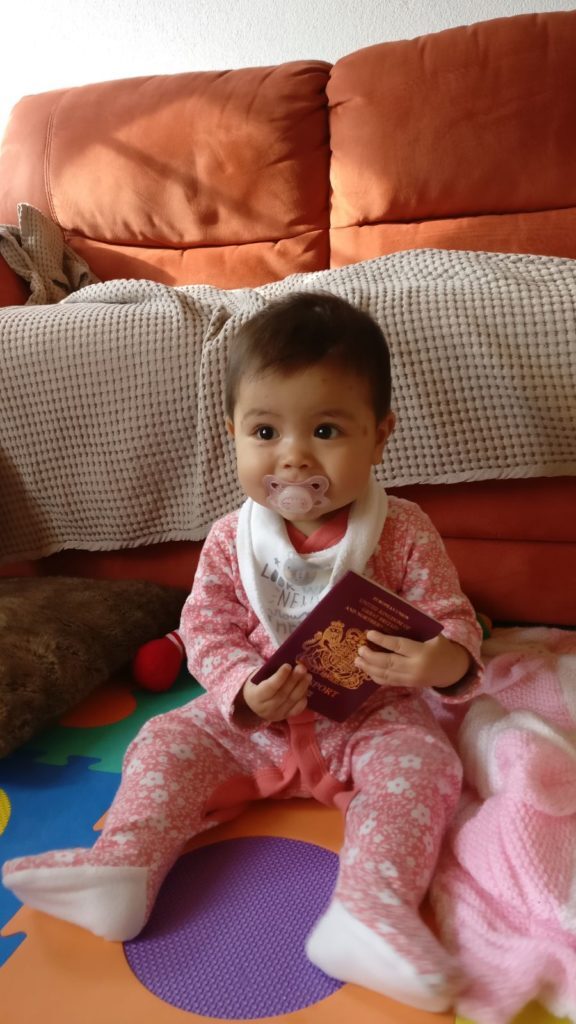 International Star Overseas Services (ISOS) provides a stitched-up process to assist intended parents (IP/s) through surrogacy to legally exit the country where infant/s are born and legally enter the IPs' home country (Australia, UK,Ireland,Spain,Canada,USA, India………………).
Organisational background:
 ISOS is spearheaded by Ms. Poonam Jain, Director, NEW DELHI who has established herself as the "go to" person to help IPs gain tension free exit from countries such as Ukraine,India, Cambodia, Kenya, Canada, Thailand and Nepal to entry of IPs' home country with newborn baby(ies). Surrogacy team assists families with professionalism and expertise to ensure a seamless process. 
Motto
: 
Family goes back home at the earliest. 
We understand the pain of the IPs to remain away from the job / business and family. We understand the urgency to celebrate back home. We understand that it is addition cost to stay at surrogacy country. We understands the anxiety on this last phase of the journey. 
Intent
: Parents shall spend:
Less time on paperwork
Less time in coordinating among the Clinic, Embassy, Lawyer, Surrogate etc.
Less money on Hotel stay
Less loss of professional income; back home
More time with the babies and family
Counselling is provided to Intended Parents(via SKYPE) on how to take their newborn baby(ies) home with the appropriate legal travel documents,  Assistance with Exit guidance, Visa Extension assistance for IPs , baby passport and citizenship documents. 
International Star Overseas Services (ISOS):
 Ensures that our clients enjoy the long deserved joy of parenthood rather than get engaged in complex coordination among Clinic, Surrogate, Parents, Embassy, local agencies, Lawyer, Agent etc etc. ISOS:
Assists a variety of IPs who may be heterosexual couples, single parents, and same-sex attracted couples.
Works with various embassies & High Commissions and has experience of having assisted many clients from 35+ countries.
Facilitates legal assistance by independent senior family lawyers.
Provides advice and guidance on relevant government documents, processes and appointment procedures.
Assists/consults on the exit visa process (newborn baby/ies).
Assists with Drafts declarations / affidavits / surrogacy agreements that meets specific standards.
Assists in obtaining birth certificate / apostille.
Completes and files forms related with Baby citizenship and passport (including collection of documents, administrative work & documents delivery).
Assists with chasing clinics/Lawyers related to local documents.
Represents IPs at Embassies and Consulates.
Interprets relevant government policies and procedures.
Facilitates DNA and Medical records / evidence.
Advises on surrogate care and benefit management.
Obtains identity documents of surrogate from clinics.
Assists to gain passports for newborn baby/ies
Also assists with guidance, completing paperwork and coordinating with local agencies.
Assists with Translation of original documents to the Baby's country requirements or Notary service of local documents such as Birth certificates, Passport copies, marriage certificates, surrogate agreement etc.