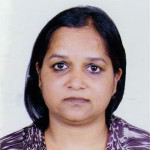 POONAM JAIN
Founder Director Poonam brings meritorious experience of having managed Citizen Services & Assistance Services at U.S. Embassy New Delhi for over 20 Years. She is the Director Operations for all Assistance Services. She has been guiding the couple desiring to be parent either thru Adoption or Surrogacy. Poonam is the "go to' person to get your baby-journey smoother. Poonam has helped parents of 30+ countries including Austria, Ireland, Germany, United States, Nepal, Singapore, Australia, United Kingdom, Spain, Brazil, Middle East and many more. Her Compassionate nature is the key to services related to Surrogacy and Adoption. She is a frequent traveller to Nepal, Thailand, Ukraine, Singapore, Australia, Canada and US. Next stop is Kenya and UAE. https://www.isaplgroup.com/poonam/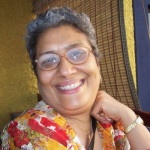 DOLLY VIMADALAL
Ms. Dolly Vimadalal, who brings 20+ yrs of experience, has worked at the U.S. Consulate in Mumbai. She retired from the U.S. Consulate General in Mumbai after being with them for 25 years. She headed the American Citizen Services Unit for nearly 12 years. The most interesting part of her work area was helping the baby Adoption or Birth. She has helped many families in their needs of Baby passport, Citizenship, Visa etc. She won many awards and certificates during her tenure with the Consulate. The Western India office Operations of ISAPL is managed by Ms. Dolly VistaspVimadalal (States includes Maharashtra, Gujarat, Madhya Pradesh, and Goa as well as the union territories of Daman and Diu and Dadra and Nagar Haveli). Education: She schooled at Rosary High School and went to college at the Burhani College of Commerce and Arts. She is a B.Com. Graduate from the University of Mumbai.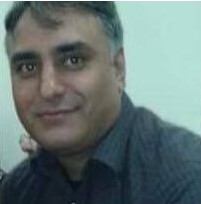 S L BAKSHI
Mr. Bakshi is a Ukrainian citizen and is the Relationships Manager for International Star Overseas Services. He is well versed with the laws and processes of East European Governments. He has experience of over 35 years in the Ukrainian service industry. He is known for Quick and economical arrangements of Transport, Boarding, Lodging, Documentation, Logistics and government requirements. He is polite and humble to the foreign nationals visiting Ukraine. He is ideally positioned to provide the empathy, support and knowledge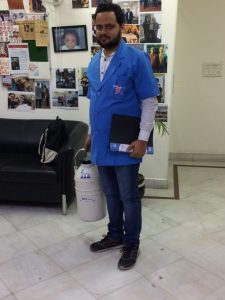 DEEPAK KUMAR
Customer Service and IT for International Star Assistance Private Limited and manages overall support operations of ISAPL. Deepak ensures effective information flow and effective deployment of resources throughout the organisation. Leverages communication systems within and outside the organisation. Deepak has vast experience of multi-party interaction and coordination for the International clients. He is experienced in effectively managing client service process from Quote to Feedback stage. He builds sustainable relationships of trust through open and interactive communication. He has the capability to take the extra mile to engage clients.