SURROGACY CLINIC - CHOICES
International Star Overseas Services (ISOS) can claim to have widest and longest experience with IVF (Surrogacy) clinics across India, Thailand, Cambodia, Nepal, Ukraine, Kiev, and Canada.  Ms. Poonam has visited many of those in the last 5 years. Further, Poonam has provided Legal and Baby country Exit services to some 500+ parents.
Poonam has been Speaker on many conferences organised by Agencies, Agents, Clinics and Government. She is associated with the Embassies of many countries. She has sound practical experience on clinic's pro-cons. Many parents share with Poonam their journey with the clinic. Many Parents are on their journey of Sibling surrogate child.
Motto: IPs get unbiased opinion at a global level, facilitated by ISOS.
This translates into Direct and Secondary experience & feedback about the clinics for their capability, function, packages, pricing, documentation, embryology etc. Hence, Poonam is a greatly synthesised live repository on current state of Clinic-IP engagements.
Further, Poonam prefers to remain independent of any clinic or forum or agent. This makes Poonam unbiased and candid in her opinions about clinics.
Many parents approach Poonam to get the advice on Clinic selection. While pricing is an important aspect, at times, their selections are based on Country of choice and ease of getting Baby Exit (later).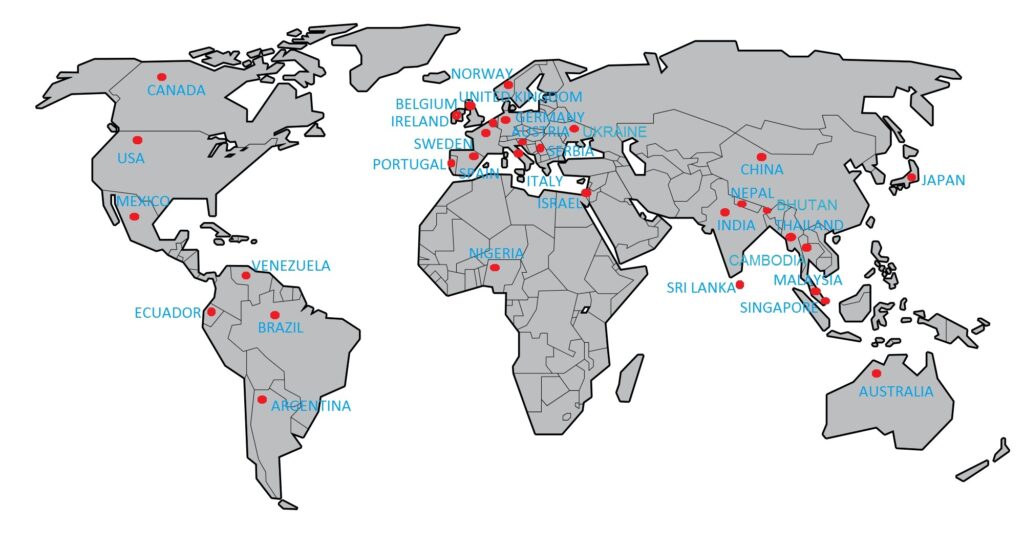 Suggestion is provided to Intended Parents on various options and legal framework that can expedite their journey. This is significant for how to take their newborn baby(ies) home with the appropriate ethical documents. In the recent times, ISOS guided about surrogacy or IVF clinics in Ukraine, Kenya and Canada.